Why You Need Micro Video Content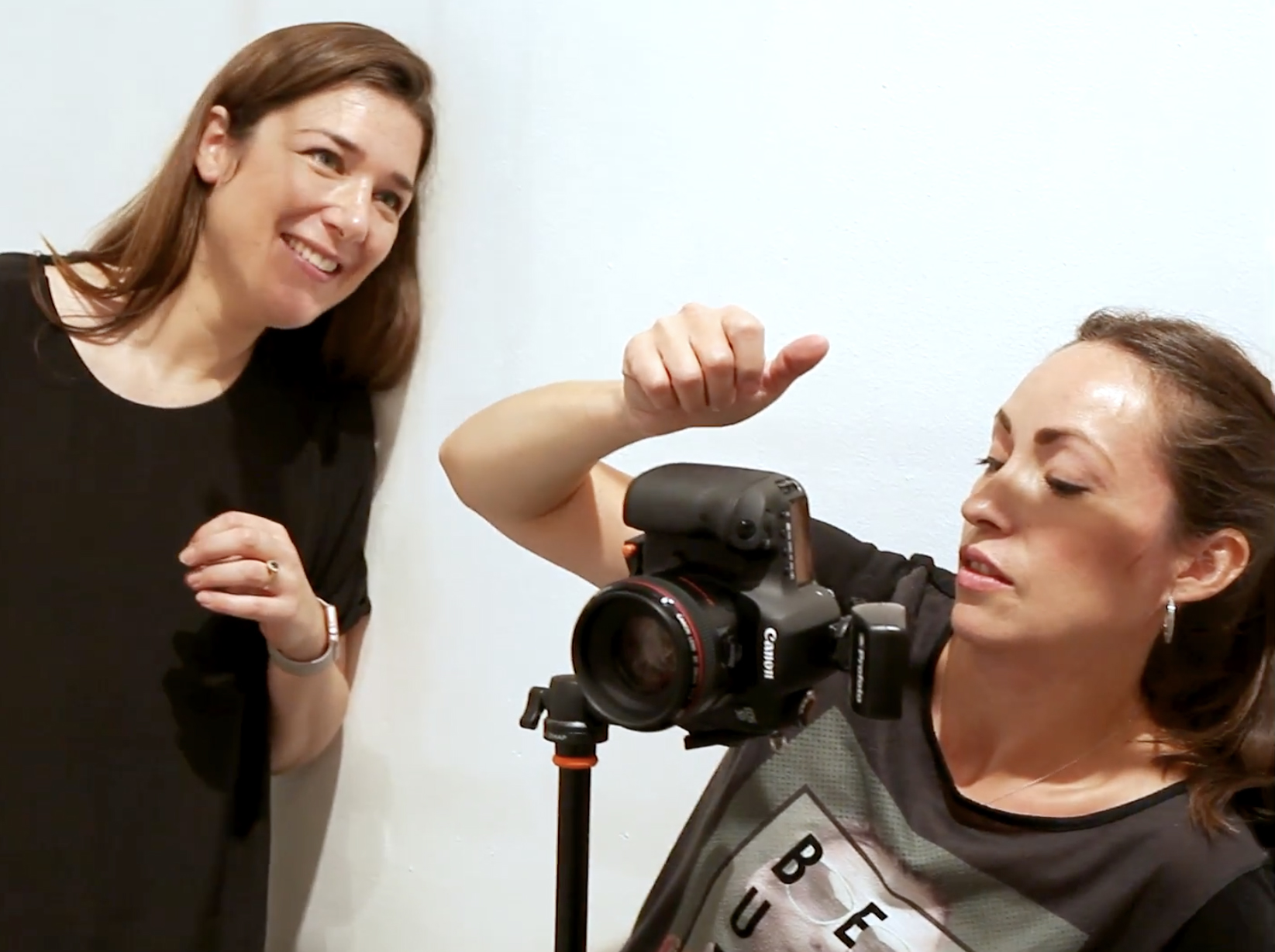 Eye Catching Video For Your Website
Micro video content is basically a 5-15 second video clips that you can use to highlight different aspects of your business. Currently websites have the option for video content. It's a great way to catch the viewers attention so that they want to know more about what you do.
According to Neil Patel 75% of all internet traffic will be video in 2017. We are now in 2019 and the numbers have increased significantly.
A great example of these video clips can be seen on Isabella Löwengrips webpage. When you land on her site is say's "Welcome to the world of Isabella Löwengrip". They show her walking and talking, hugging friends, smiling, in an office environment, and her getting into a car. All of these clips show a piece of her lifestyle. To me this is great branding and I can do this for you.
HOW WILL THIS HELP ME GET MORE CUSTOMERS?
You will look more professional

It's a quick eye catcher and most peoples attention spans are short

You can highlight what you offer in quick short clips

Video converts better than social media.

Potential customers will remember you and choose you over your competition